Explore Our Promotions
and Specials Discounts
At Mighetto Electric, we believe in providing value-added services to our clients. We understand that electrical services can sometimes be a significant investment, and that's why we offer a range of discounts to ease the financial burden. We have a variety of discounts specifically designed to cater to different needs.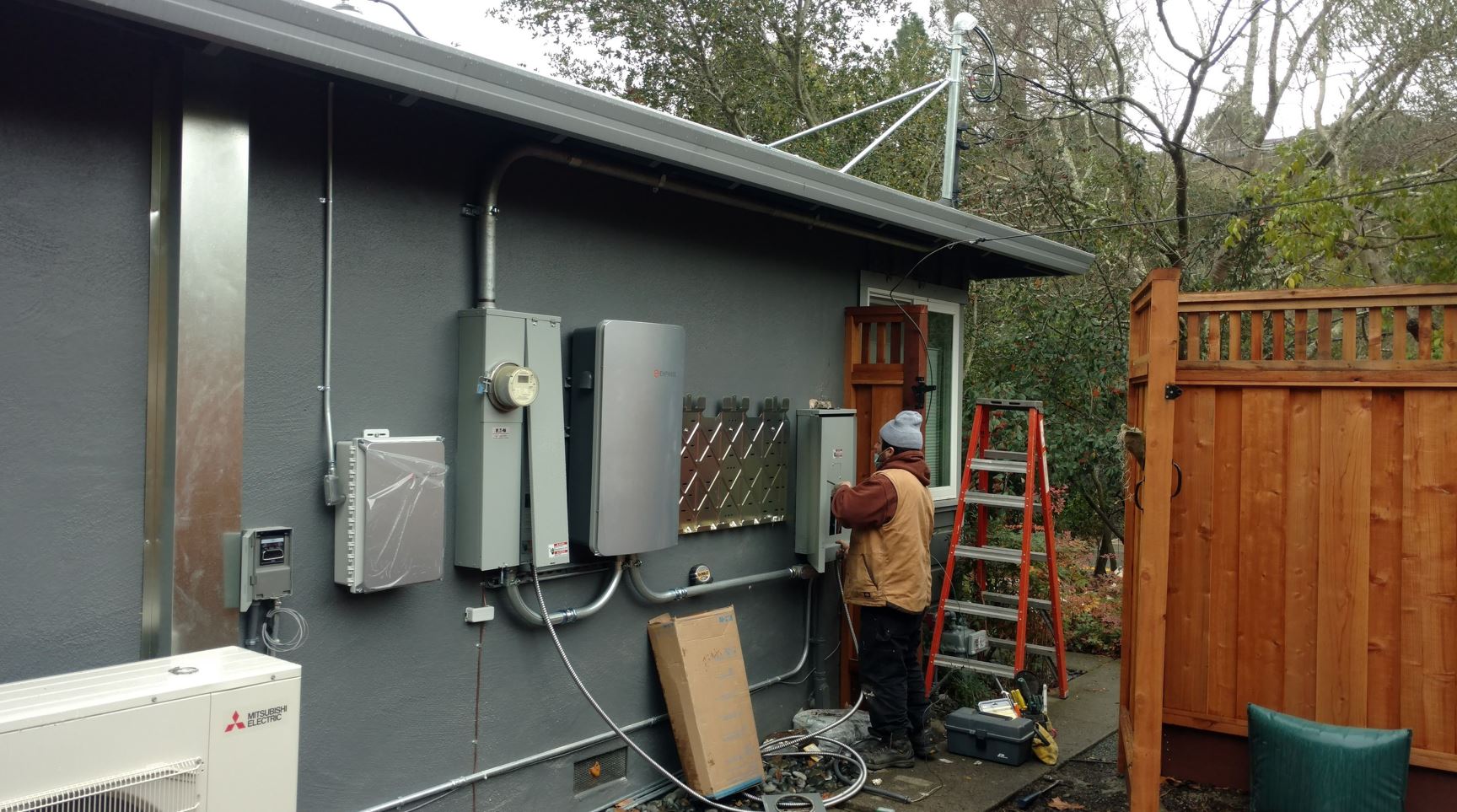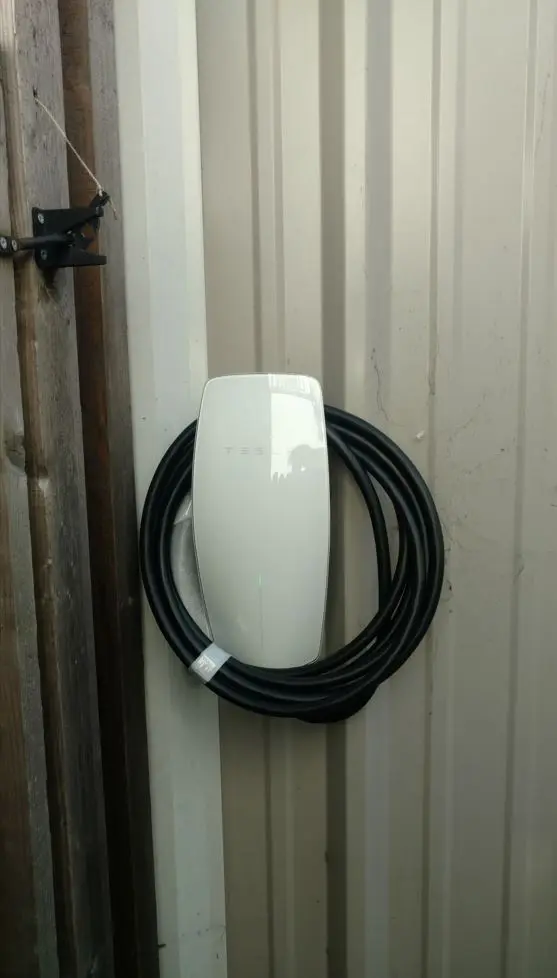 For senior citizens, we offer Senior Discounts, giving you the opportunity to maintain your residential or commercial electrical systems without worrying about the cost.
If you're a non-profit organization, we understand that every dime counts. That's why we provide Non-profit Discounts to help you keep your operations running smoothly.
We also offer Maintenance Agreement Discounts, letting you enjoy discounted rates for regular electrical maintenance, ensuring your electrical installations are always in top shape.
By choosing Mighetto Electric, rest assured that you are partnering with a professional and reliable electrical contractor that values your comfort and satisfaction. Contact us today and ask about our discounts.