Residential, Commercial, and Industrial Electrical Solutions
At Mighetto Electric, our expertise lies in providing quality electrical services across residential, commercial, and industrial sectors. Whether you require installations or repairs, our experienced electricians deliver quality work that complies with all safety standards.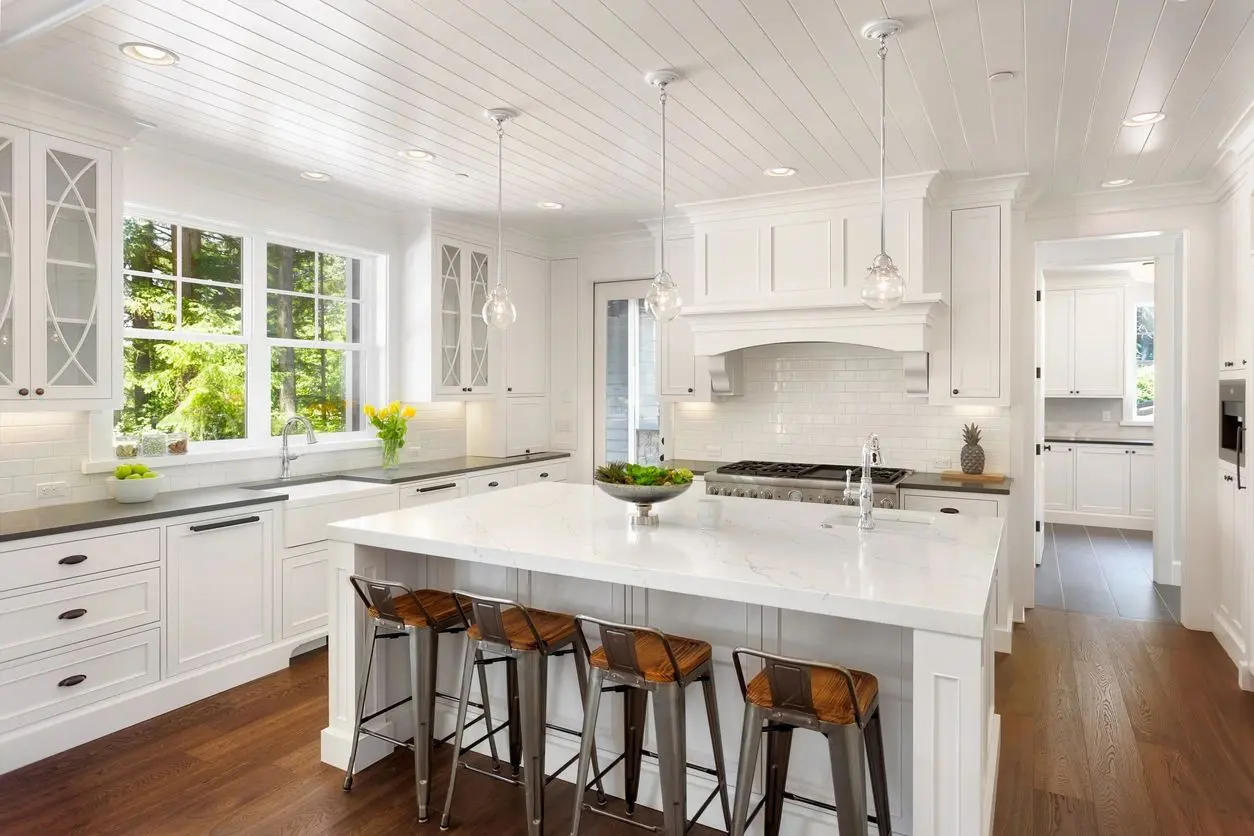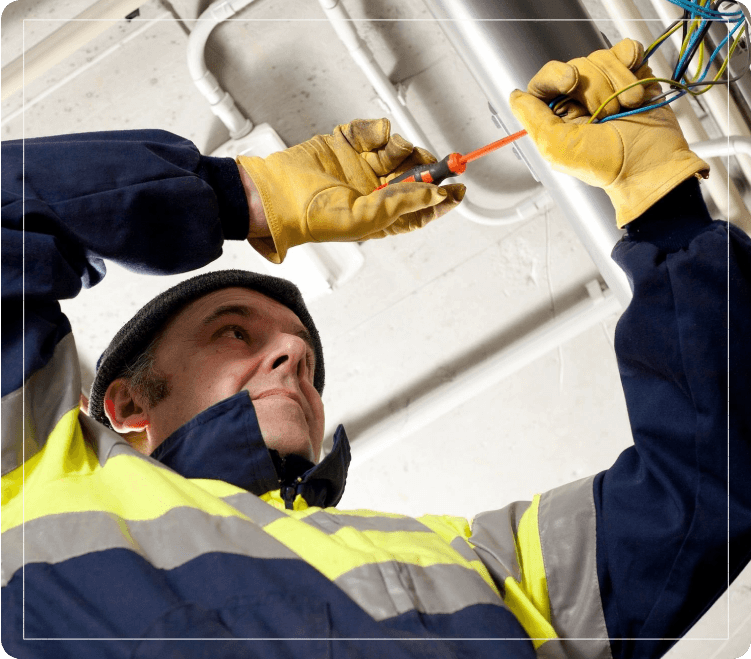 Structured Cabling, Voice, and Data Services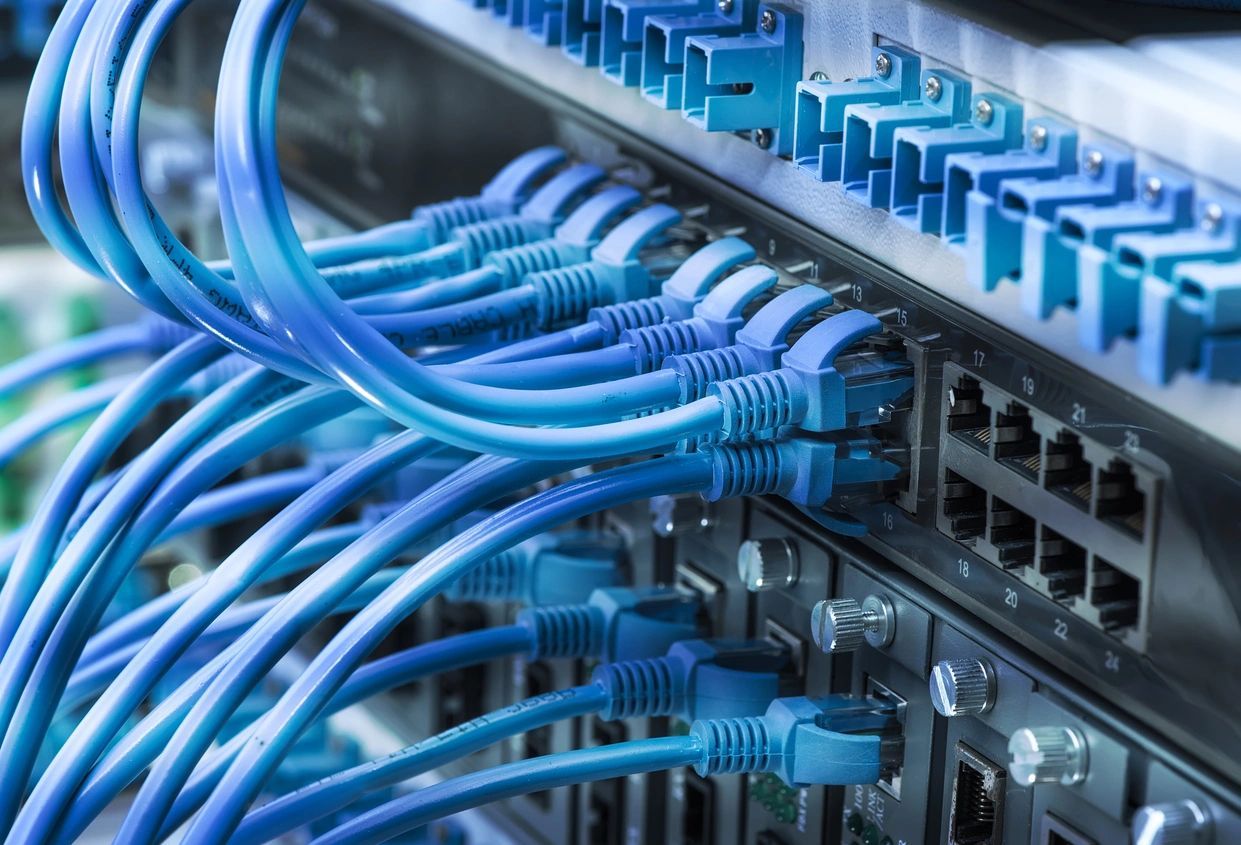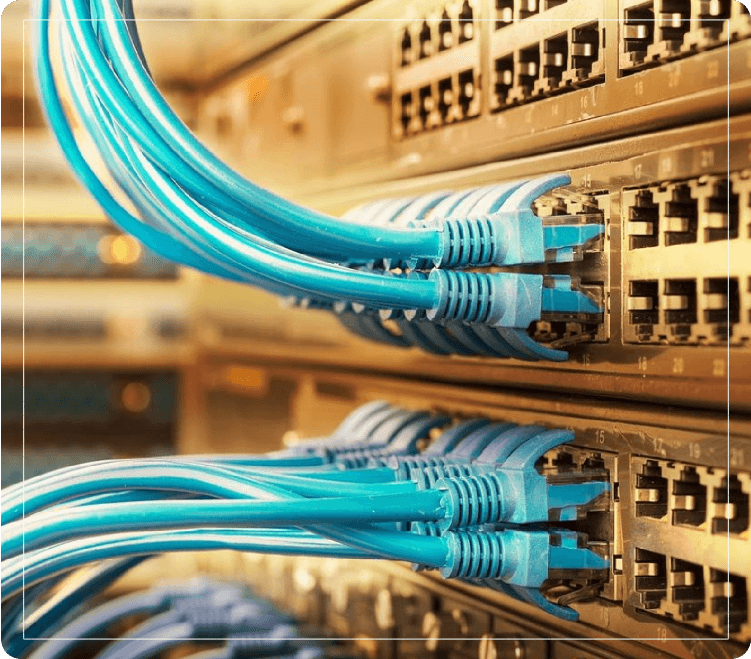 We specialize in main service and subpanel replacements and upgrades, as well as troubleshooting for any electrical issues. Our team is proficient in handling total re-wires, including outdated systems such as knob and tube wiring. We also offer remodeling and addition services, along with managing changes, moves, and additions to your existing setup. For further information, feel free to get in touch.